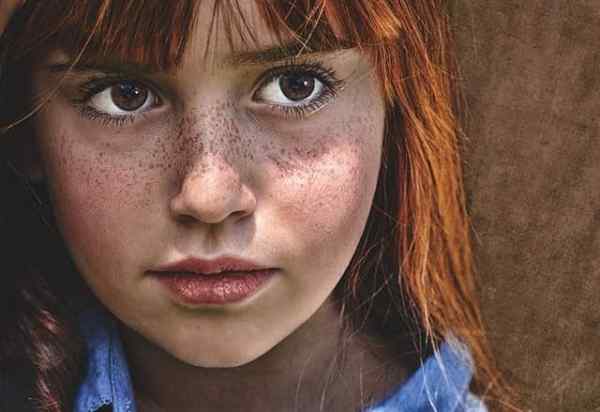 Pages for children & teens aspiring to be
Child Actors
Children rarely get an easy break into theatrical, TV or film productions. Many also work as child extras and models.
Almost every young performer needs a Child Performance Licence until the day they can legally leave school – even if they aren't paid!
Getting Started
Child Extras For Film And TV Work In The UK
Modelling for Babies and Toddlers
Finding An Agent
35+ Child Acting Agencies for Teenagers & Child Actors
Child Extras: Reputable UK Agencies
Agencies For Child Actors (& Sometimes Child Models)
A&J Artists ~ Abacus Agency & ABA Management ~ Allen & Abel ~ Alphabet Kidz Talent ~ Ardent Talent ~ Bonnie & Betty Model & Casting Agency ~ Daisy & Dukes ~ Hashtag Talent Agency ~ Hero Talent Group ~ Mad Fish Management ~ Mark Jermin Management ~ Mondi Associated Ltd ~ Ology Kids Casting ~ PD Management ~ Purple Giraffe Talent Agency ~ Signature Model & Acting Agency ~ Stagebox Management ~ Top Talent Agency
Keeping Children Safe
Child Performance Licence Regulation Issues
Become A Licensed Chaperone For Child Performers
Training
National Youth Theatre Rejection? Try Again!
Oxbridge Summer Schools & Open Days
How To Get Into Acting Without Drama School
Getting Into Drama School In The UK